Apartment with jacuzzi in Kamilari Crete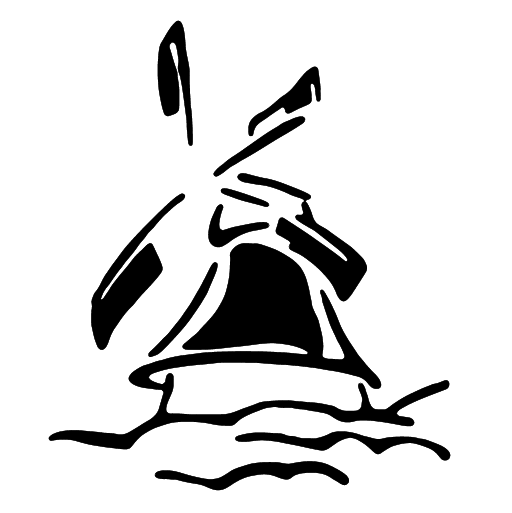 Our family has been established in Kamilari for several generations and today we are still living and working in the village. Originally, our parents, Georgia and Michalis, were farmers and owned a mill. Hence the name "Milonas", which in Greek means "mill owner".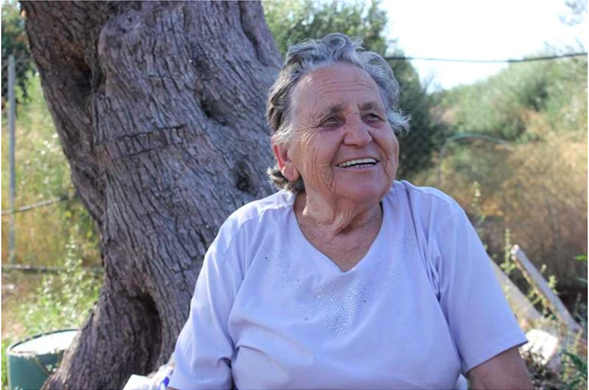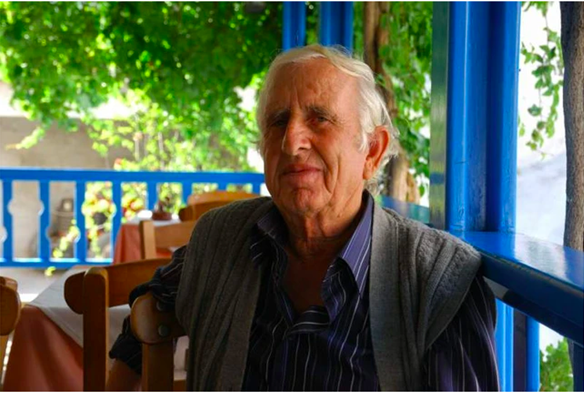 One day they decided to start something new. Our father wanted to have a bakery and our mother to open a restaurant. They followed an old Cretan tradition: the husband is always the boss but in the end, it's the wife who decides in the direction … That's why they opened this restaurant in 1985.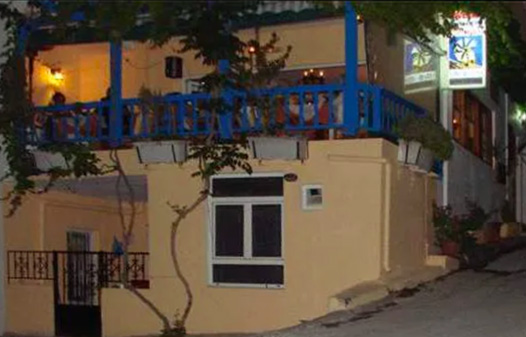 After 37 successful years, we have now closed the Milonas Taverna permanently. All of us (Manolis, Georgos, Vangelis and Alekos) had full seasons there, one year or another. It was a place of multi-generational development, as our children/nephews also helped during their summer holidays.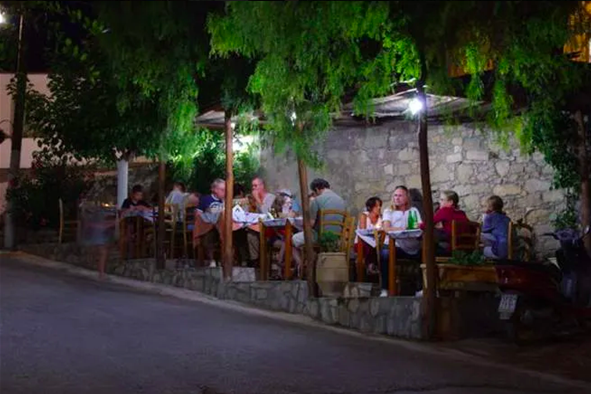 Manolis has transformed the taverna into a luxury holiday apartment, so you will be able to rent it and enjoy the same beautiful balcony view. Just only a minute away from the village square (Platia), in the centre of Kamilari.
Two bedrooms with each one that has its own toilet and a big jacuzzi on the balcony with a view to Messara plain
Kamilari and surrounding places
Location
Kamilari, Crete, Greece
Where Milonas tavern was located