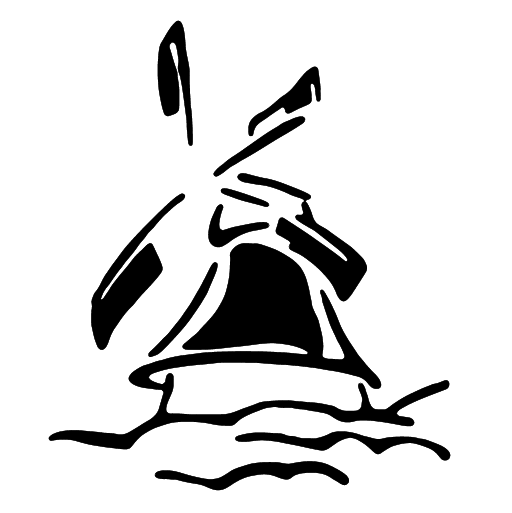 Contact
and map to Kamilari and the apartments ….
Map of Crete, roads to Kamilari and nearby places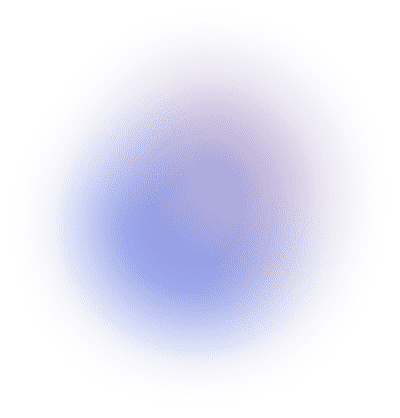 The map below just focus on near to Kamilari points of interest and these places are just indicative and serve as a starting point for your travel preparation.
The two routes are the suggested from the international airoports of Crete, located in Chania and Heraklion. Normal travel time from Heraklion is one hour and from Chania two hours.
You can open the map from your device / phone.