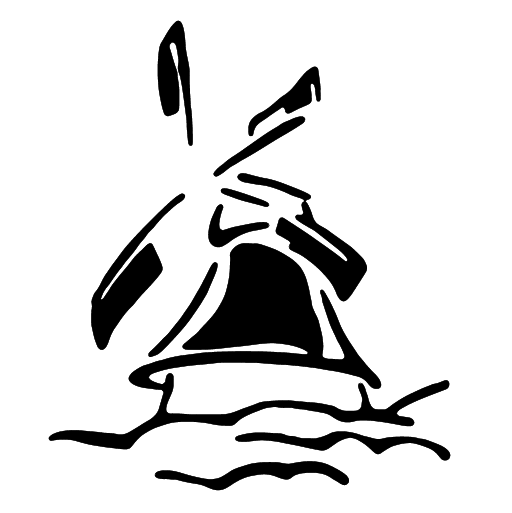 Crete
and places around Kamilari ….
Crete is the largest Greek island and it offers a diverse range of activities and experiences. Here are some of the things you can do when you travel to Crete:
Explore Historical Sites: Crete is rich in history and boasts ancient ruins and archaeological sites. The Minoan city of Phaistos, the archaeological site of Gortyna and Agia Triada is just a few kilometers away and will let you to immerse yourself in the island's past.
Relax on Beautiful Beaches: Crete is renowned for its stunning beaches with crystal-clear waters. Matala and lesser-known shores are near and many more within a short driving distance by car.
Hike the mountain of Psiloritis: There a lot of scenic trails that leads through breathtaking landscapes and offers encounters with local wildlife. Caution is advised though since the heat during the summer can be unforgiving.
Enjoy Cretan Cuisine: Sample delicious Cretan food, which is known for its simplicity and use of fresh, local ingredients.
Visit Charming Villages: Discover picturesque villages scattered throughout the island.
Experience Local Culture: Attend traditional Cretan festivals, such Agios Panteleimon and Profitis Ilias that are organized in Kamilari and a lot of others in vother villages, which includes music, dance, and delicious food, to experience the island's authentic culture and hospitality.
Explore Caves: Crete is home to several intriguing caves. Visit the Dikteon Cave (cave of Zeus), the Idaion Andron cave, and the cave of Milatos to delve into mythical stories and marvel at the underground formations.
Take a Boat Trip: Embark on a boat tour to discover secluded beaches, coastal caves, and nearby islets like Spinalonga Island, which has a fascinating history.
Engage in Water Sports: Crete's coastline is perfect for water activities like snorkeling, scuba diving, windsurfing, and paddleboarding.
Remember that Crete has a wide variety of landscapes and attractions, so whether you prefer relaxing on beaches, exploring historical sites, or enjoying outdoor adventures, you'll find plenty to do during your visit.