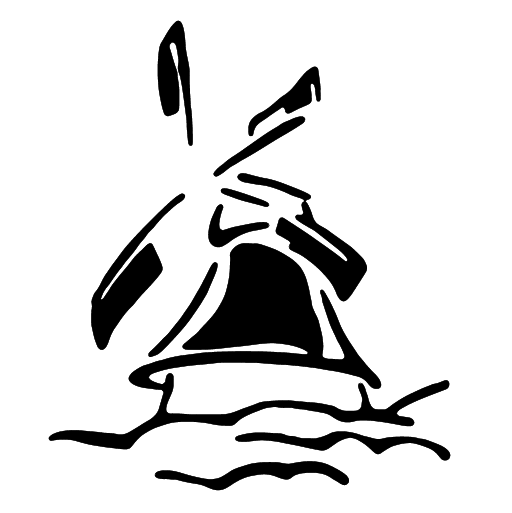 Kamilari is a traditional village located on the island of Crete, Greece. It is situated in the regional unit of Heraklion, in the southern part of the island. Kamilari is renowned for its picturesque setting, charming narrow streets, and friendly atmosphere. It offers a charming and authentic Cretan experience, with its history, natural beauty, and warm hospitality making it a memorable destination for travelers exploring the southern region of Crete.
Kamilari is perched on a hillside overlooking the Libyan Sea, providing visitors with stunning panoramic views of the surrounding landscapes and the Mediterranean Sea. The village has preserved its traditional Cretan architecture, with stone-built houses, narrow alleys, and quaint squares. The local residents take pride in maintaining the authenticity and character of their village.
Like many villages in Crete, Kamilari has a rich history dating back centuries. It has ancient roots, and archaeological findings in the area indicate that the village has been inhabited since Minoan times.
Close to Kamilari, you can find one of the most important archaeological sites on Crete , known as Phaistos (also spelled Phaestos or Festos). The Minoan Palace of Phaistos is just a short drive from Kamilari and visible of Milonas Home apartment balcony.
Kamilari offers visitors a chance to savor delicious Cretan cuisine. Local taverns and restaurants serve traditional dishes made with fresh, locally sourced ingredients. Be sure to try some of the famous Cretan specialties, such as dakos (barley rusk salad), ntakos (Cretan rusks with tomato, cheese, and olive oil). The world class quality of the local produced olive oil, is a key factor for the local cuisine quality.
The village is surrounded by beautiful natural landscapes, including olive groves, vineyards, and fertile fields and the area is also dotted with wildflowers and aromatic herbs, making it a delightful place for nature lovers and a great source for the local produce that are used as ingredients for the local cuisine.
Kamilari is a tranquil and peaceful village, making it an ideal destination for those seeking a quiet and relaxing escape from the bustling tourist areas.
While Kamilari itself is not located directly on the coast, it is within easy reach of some of Crete's stunning beaches. Popular nearby beaches include Komos Beach, Kalamaki Beach, and Matala Beach, Agiofarango, Kali Limenes etc.